Our services
We are one of Scandinavia's largest port operators, and a full-service port in the Oresund region.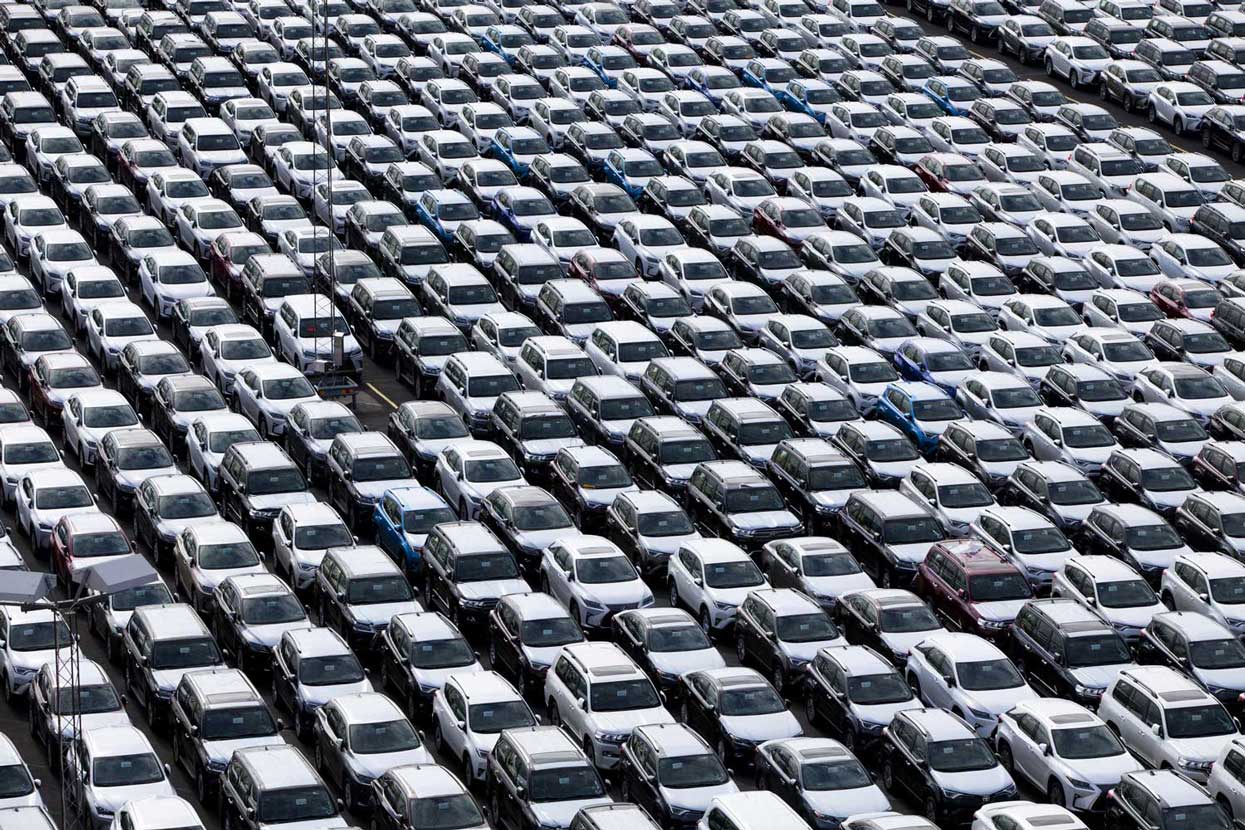 Cars
We've always been obsessed with making cars fit
In Malmö, we are proud to be operating Scandinavia's largest terminal for new cars.
Go to cars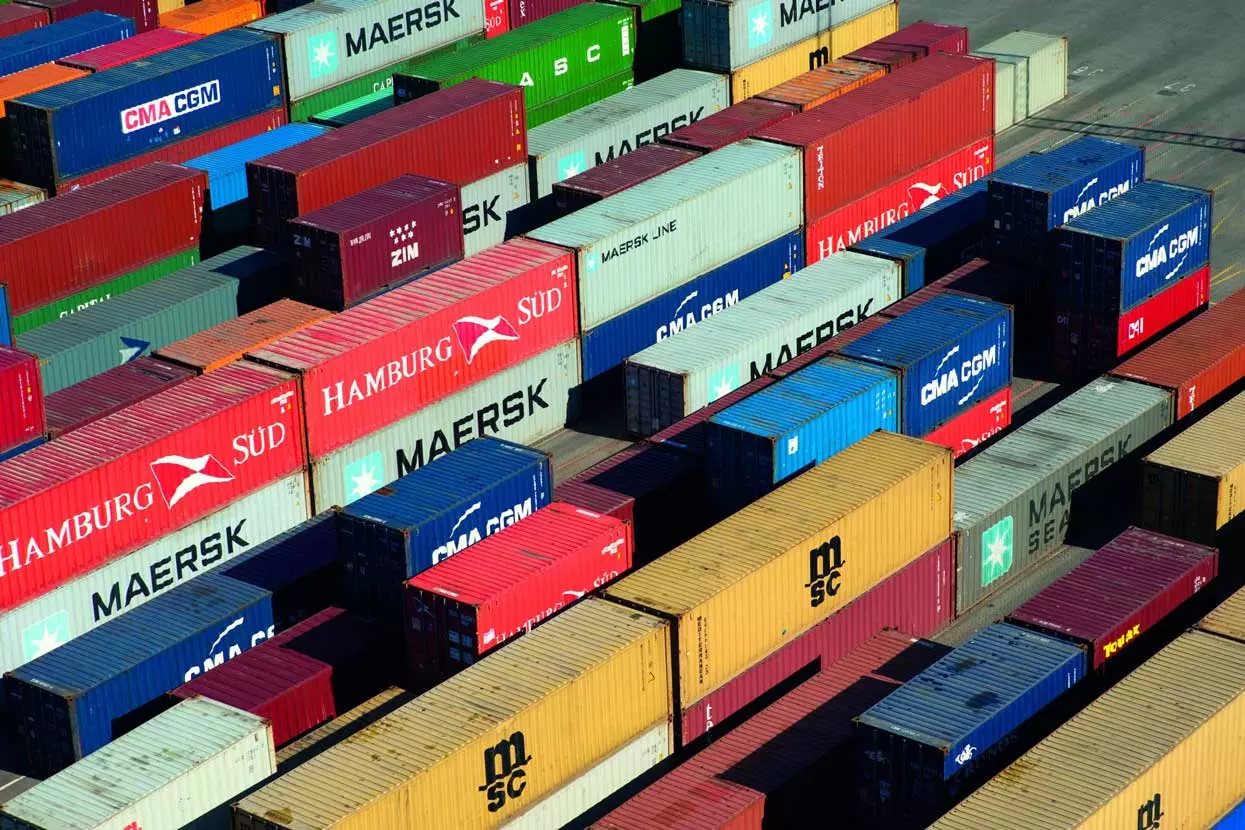 Containers
Put your creative energy to work, let us handle stock
Our container operations functions as an import and export port for both Copenhagen and Malmö and its regions.
Go to containers
Cruise ships
Concentrate on sea,
relax in dock
Our cruise operation encompasses three destinations – Copenhagen, Malmö and Visby, with Copenhagen currently as Northern Europe's major destination.
Go to cruise & ferries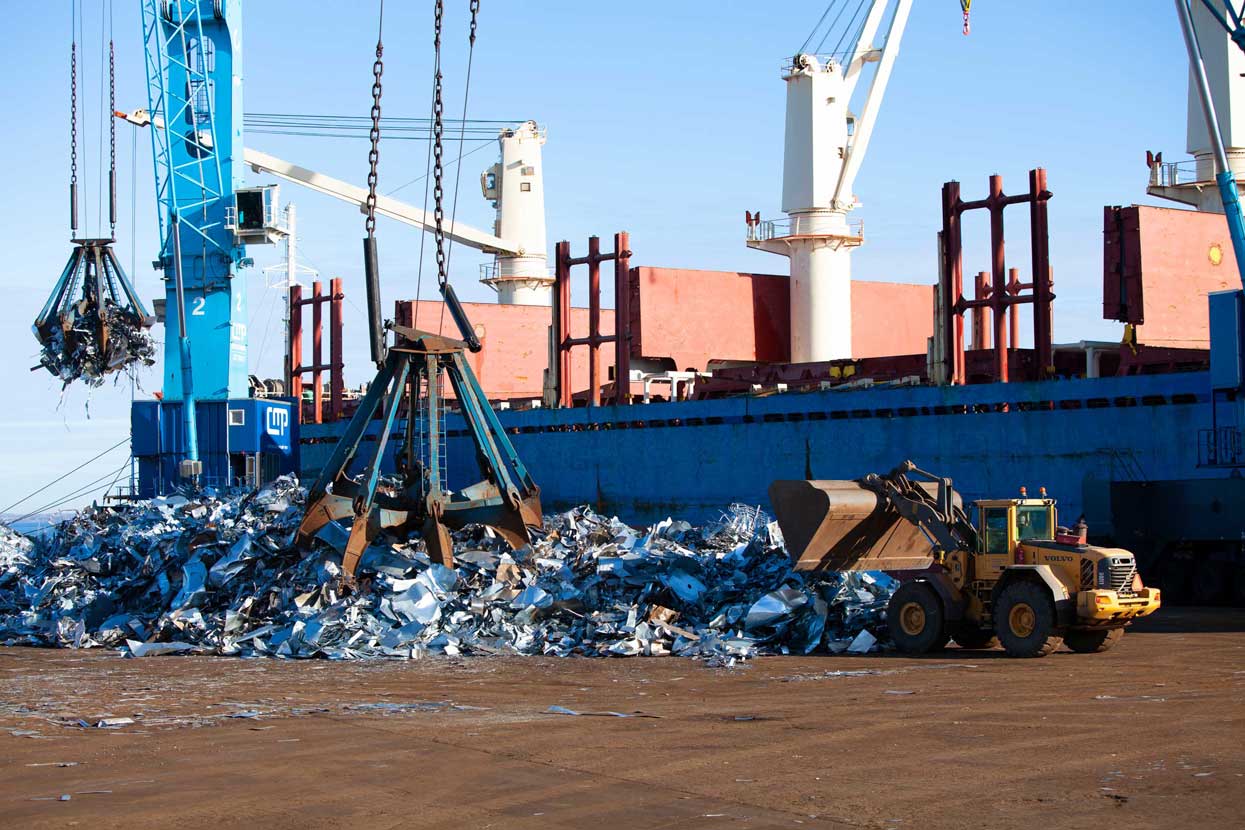 Dry bulk
We're not as dry as the bulk we handle
Our terminals handle items such as stone, gravel and other filling material, as well as cement, salt, sugar, grain, coal and pellets.
Go to dry bulk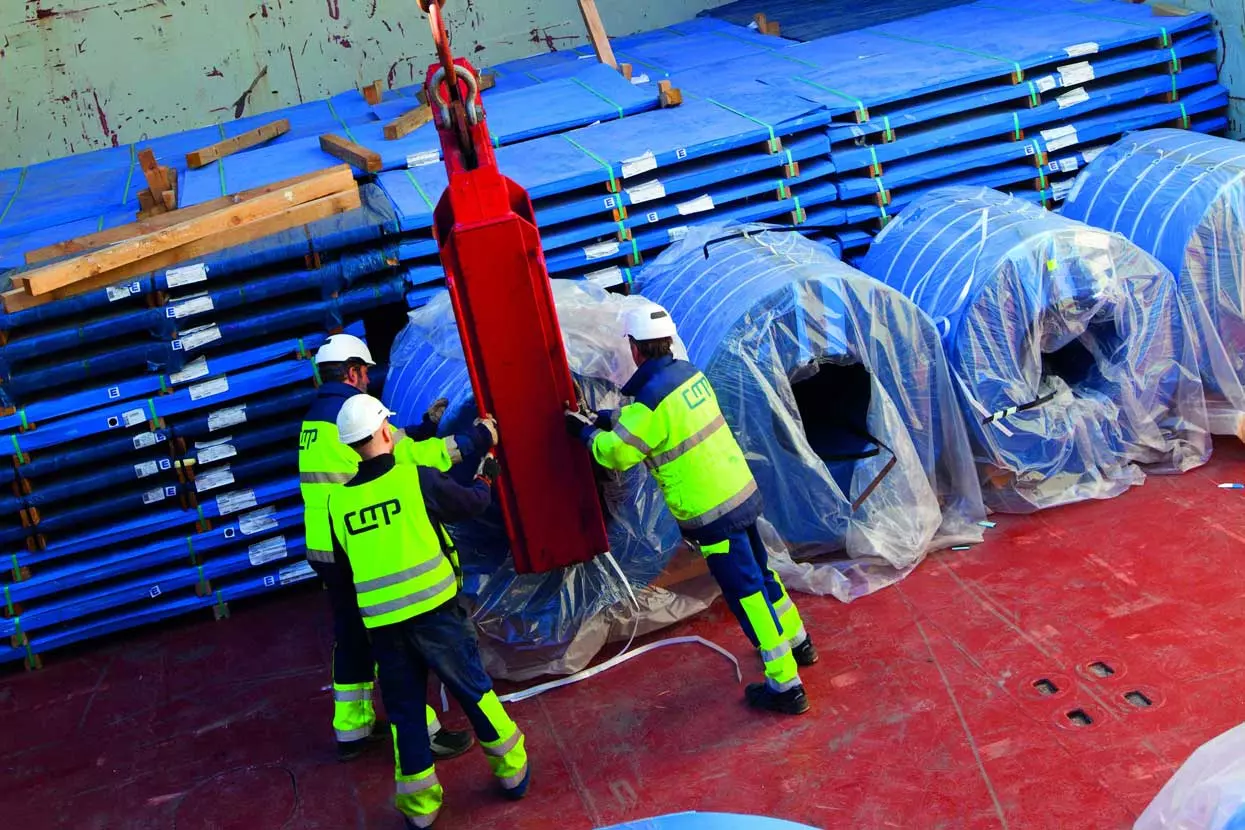 General cargo
Nothing is too general for us
We function as a logistics hub for storage and onward distribution of a variety of different types of freight.
Go to general cargo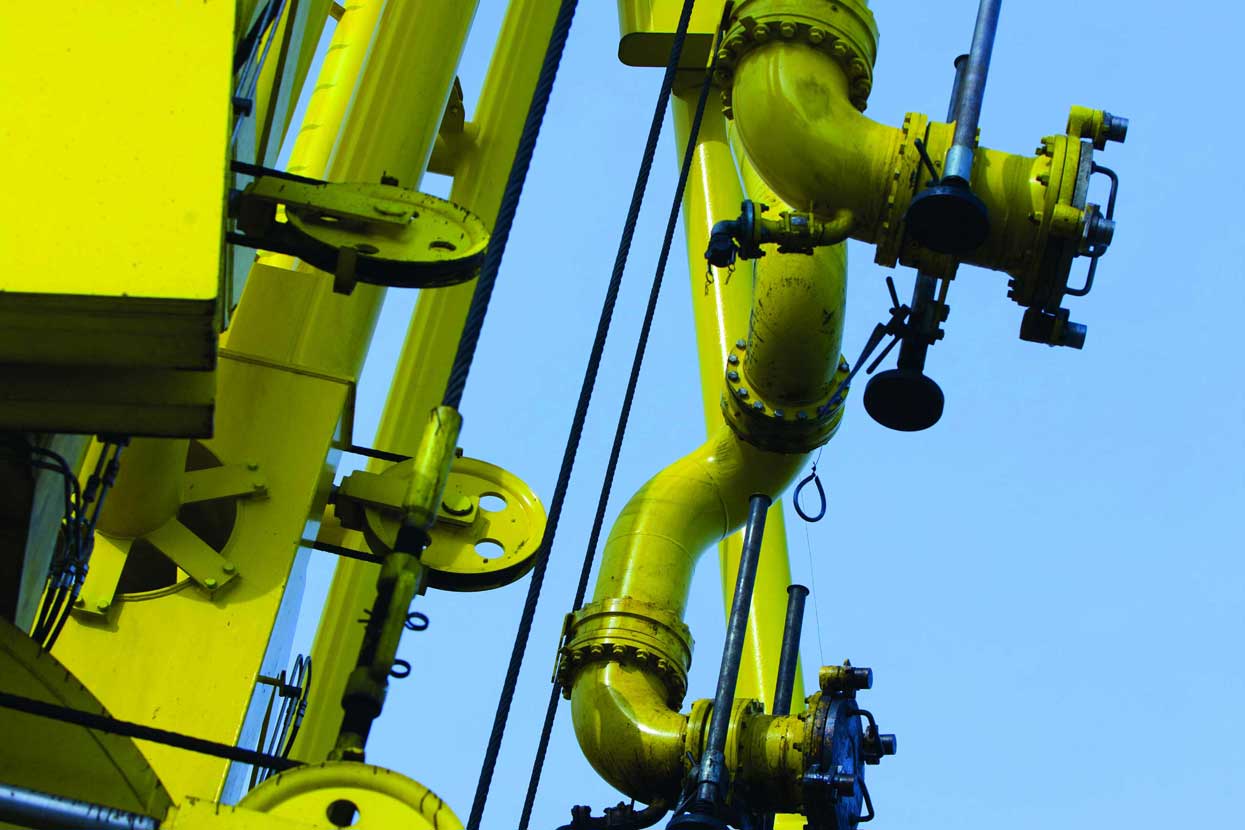 Liquid bulk
There's always something in our pipeline
Our comprehensive sustainability focus means that we now offer fossil-free freight handling in parts of the operation.
Go to liquid bulk
Rail
On the right track
We are a part of the main railway network and a well developed infrastructure.
Follow the rail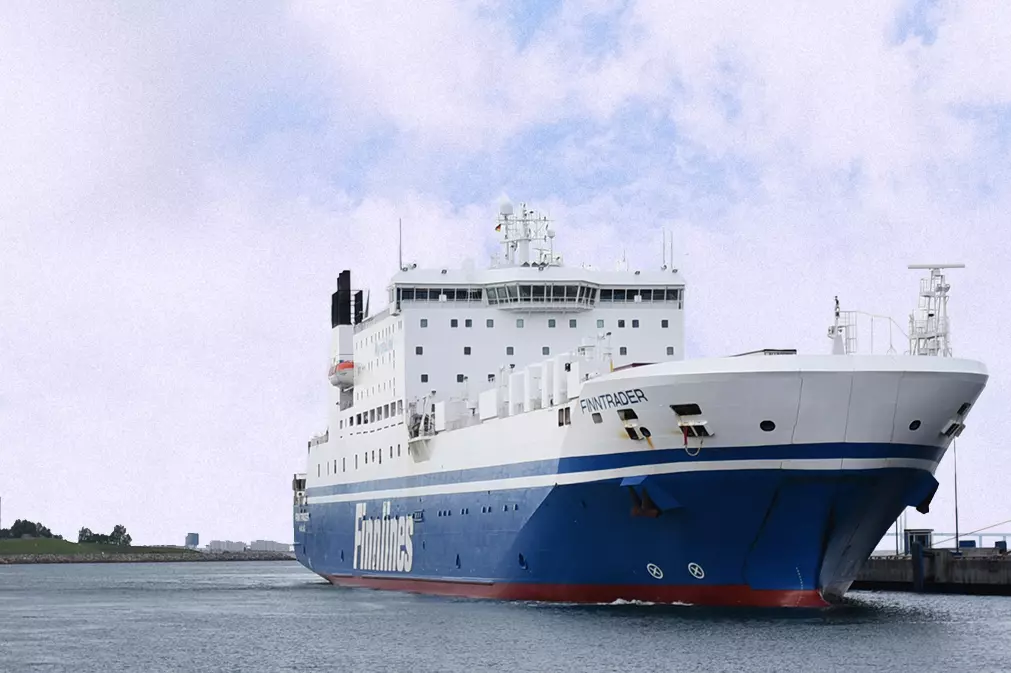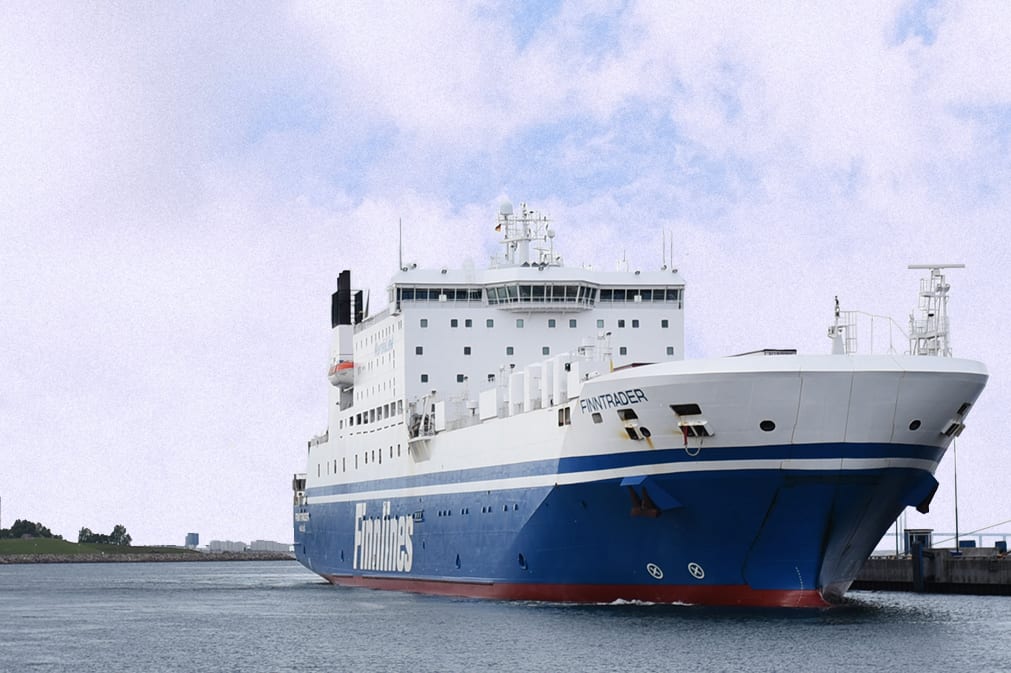 RoRo
They see us rollin'... on and off ships
The RoRo services comprise import and export of freight between Sweden and the continent along with expansive passenger traffic.
Go to RoRo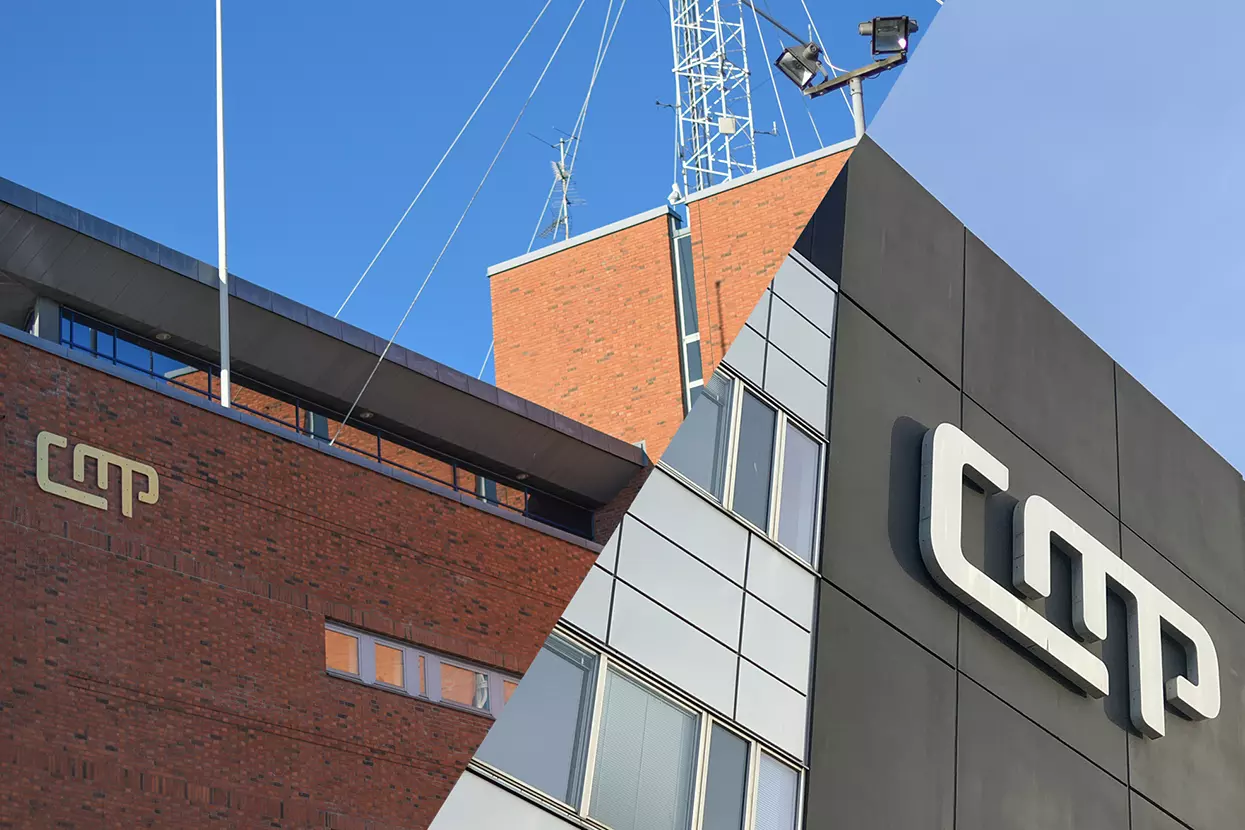 Property
Welcome to our neighbourhood
We  rent out buildings and land adjacent to our port and terminals in both Copenhagen and Malmö.
Find properties