About
CMP
One of Scandinavia's largest port operators with an infrastructure customised for all types of vessels
we are CMP
Our port is a venue for both goods and people to interact. A hub for activities and knowledge that generates collaborations, synergies and adds value to the society we are a part of.
Via innovation and digitalisation, we engage in partnerships to enhance a sustainable development of the maritime industry.
Read more
our vision - ocean valley™
CMP's vision is to open up the port on both sides of the strait and create a platform where industry, research and entrepreneurship can meet, share knowledge and inspire each other – and in this connection create new technologies, solutions and business opportunities. We believe that, through strong partnerships, we can accelerate the green transition in the port and at sea.
We call it Ocean Valley™.
History of CMP
The Oresund Bridge between Copenhagen and Malmö opened in 2000, connecting Denmark and Sweden. The year after, in 2001, CMP was founded, connecting the ports on each side of Oresund in one company, with the ambition to create new opportunities for common growth.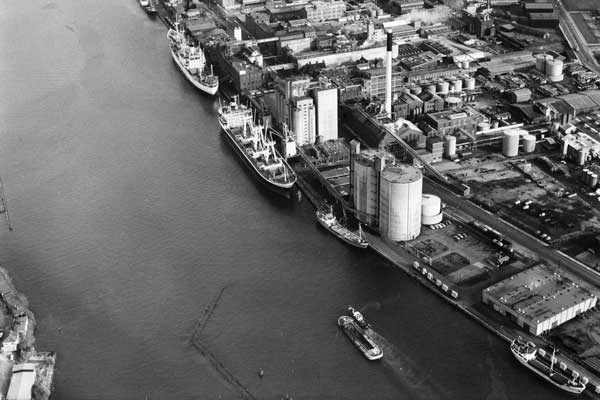 The old ports
Before CMP was etablished, two ports were operating on each side of the Oresund.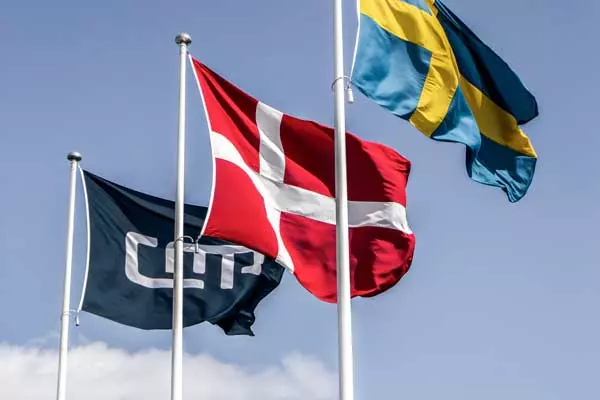 The cross border alliance
For the first time in history, two ports in two different countries have merged into one company.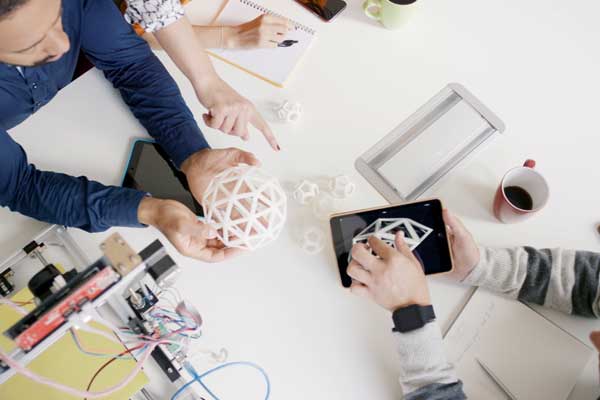 Now and the future
CMP has strong ambitions for the future as a hub for sustainable growth.
Sustainability
CMP's positive development shall not hinder the opportunities of future generations. This is a fundamental starting point of everything we do.
Read more
Working at CMP
Respect. Ambition. Community. These are our three core values. Working at one of the largest port operators in Scandinavia gives you the opportunity to be a part of a company that aims to develop as a catalyst of growth in the Oresund region and a leading hub for passenger and freight transport. Sustainability is a focal point in everything we do – both in regard to our own working environment and the surrounding society we engage with.
Read more
Finance
CMP is a major port operator offering customers and companies modern services and facilities for efficient distribution and transhipment of their products. A great number of ships call our port every day, and CMP services about 4,100 vessels a year. Annual turnover 2020 was MSEK 697.
Finance, facts and figures