Welcome to
The capital of denmark
Copenhagen is Northern Europe's major cruise destination, and it's obvious why. The capital of Denmark is a city with royal flair, a mix of historical and modern architecture and an endless number of things to see and experience. Don't miss out on the famous Danish pastry when you're here and bring some of that Hygge-attitude home with you.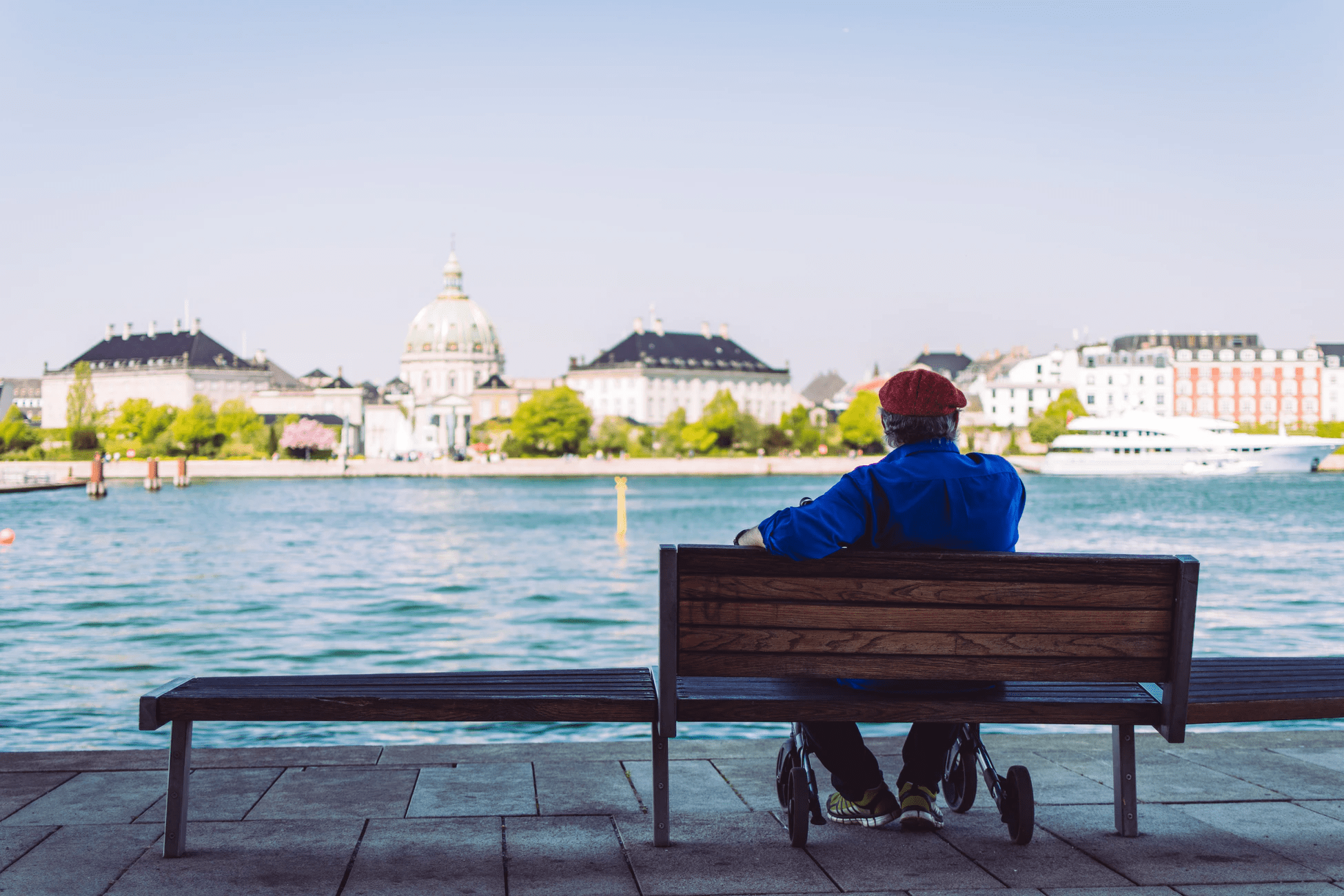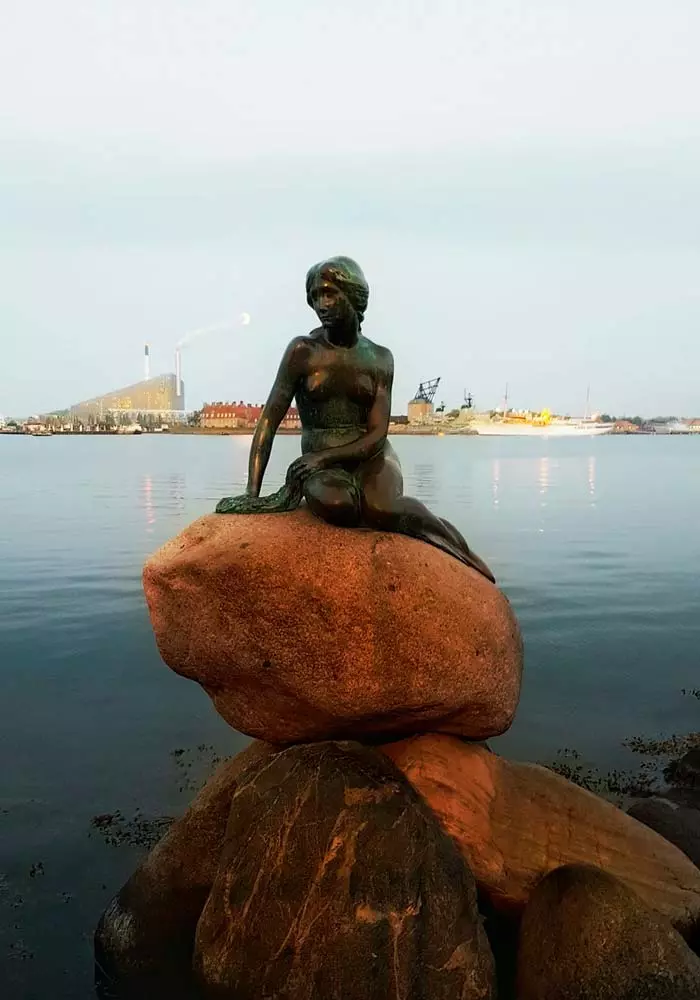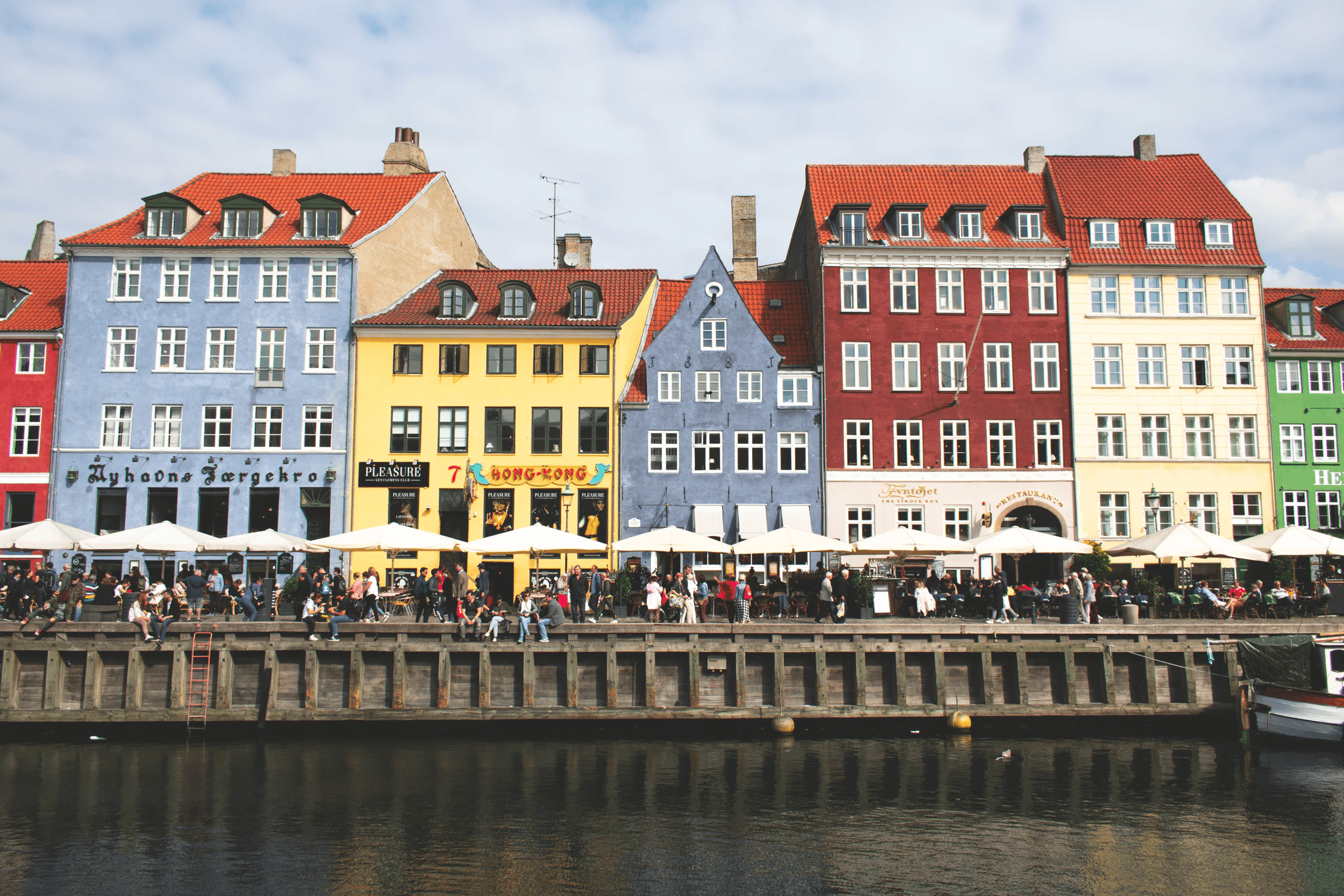 Cruise copenhagen
Passenger information
Our cruise terminals are located in different parts of Copenhagen and they can all be reached by public transport, either by metro, train or bus. We recommend that you visit Rejseplanen's website to find out which mode of transport suits you best, depending on what terminal you are either departing from or arriving to.
A trip from Oceankaj to Tivoli cost approx. DKK 200.00 – DKK 250.00 depending on time of the day.
A trip from Oceankaj to Copenhagen Airport cost apprx. DKK 450.00 – DKK550.00 depending on time of the day.
Length
Approx. 1.100 m of quay with state-of-the-art terminals
Water depth
Water depth at the southern end is 9.1 m. The northernmost 345m of quay (from bollard no. 32 and northwards) has a water depth of 10 m
Capacity
There is space for from two to four ships, depending on their length and draught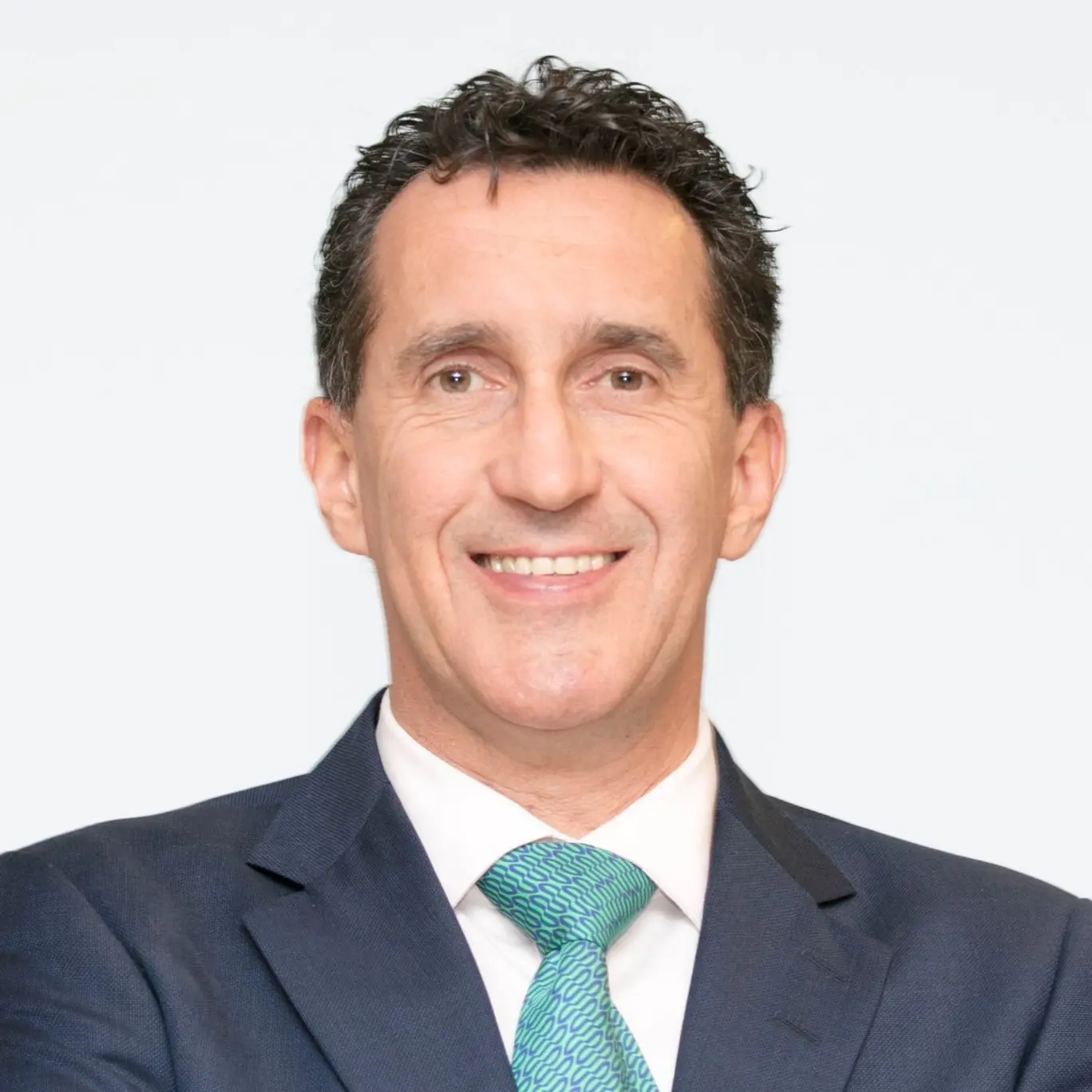 Commercial contact
Luis de Carvalho
Commercial Cruise Director
Documents
Below please find information reg. rates as well as other documents relevant to our cruise terminal in Copenhagen.
Other Cruise destinations