Welcome to
Malmö - The third largest city in Sweden
Malmö is the  place to visit if you are interested in musical and theatrical scenes, cuisine from all around the globe and sustainable and beautiful architecture. The dynamic capital of Skåne is also a multicultural city with inhabitants originating from over 180 different countries. Malmö is located near two international airports, Malmö Airport and Copenhagen Airport, giving the city a unique closeness to the rest of the world.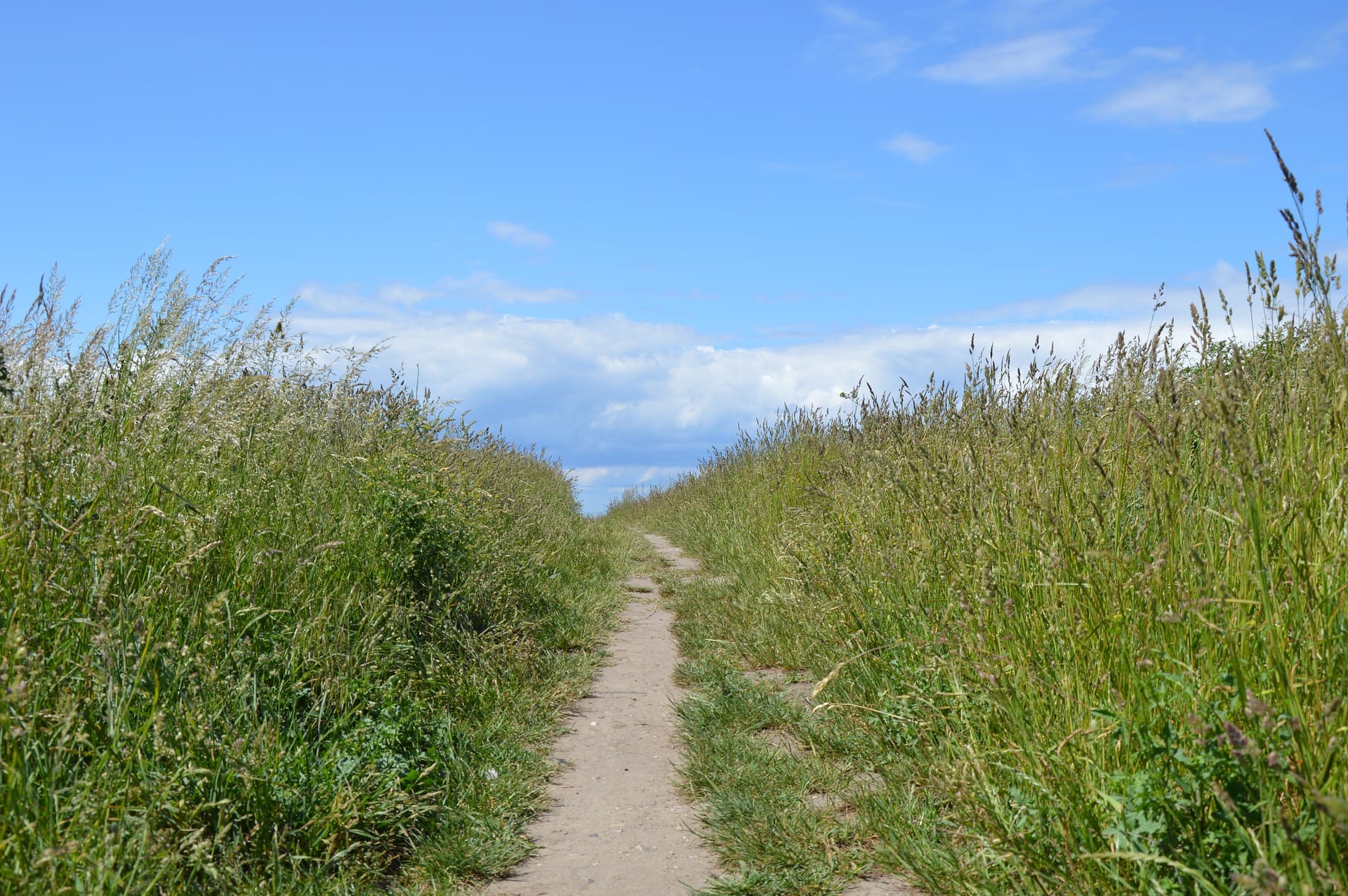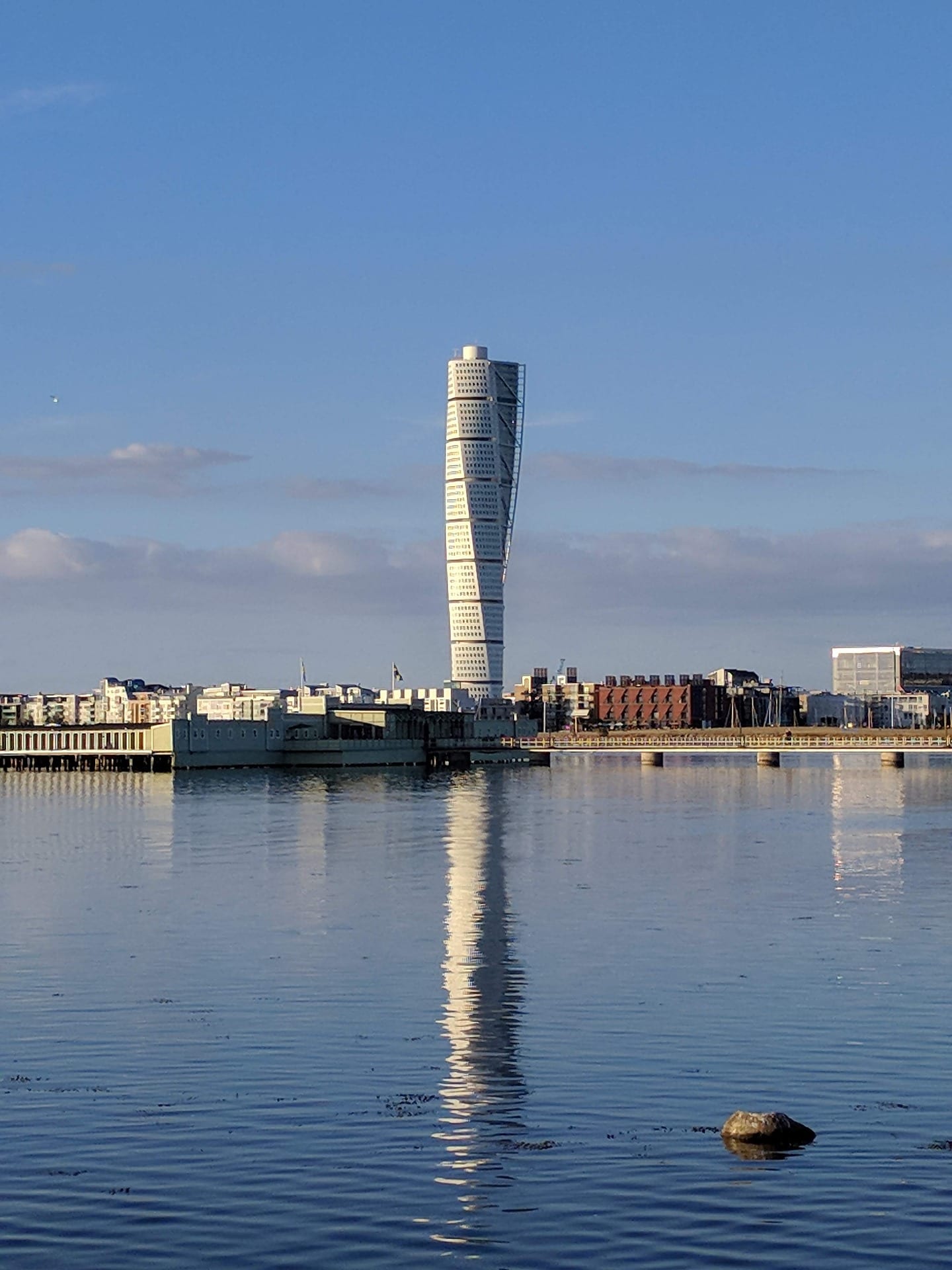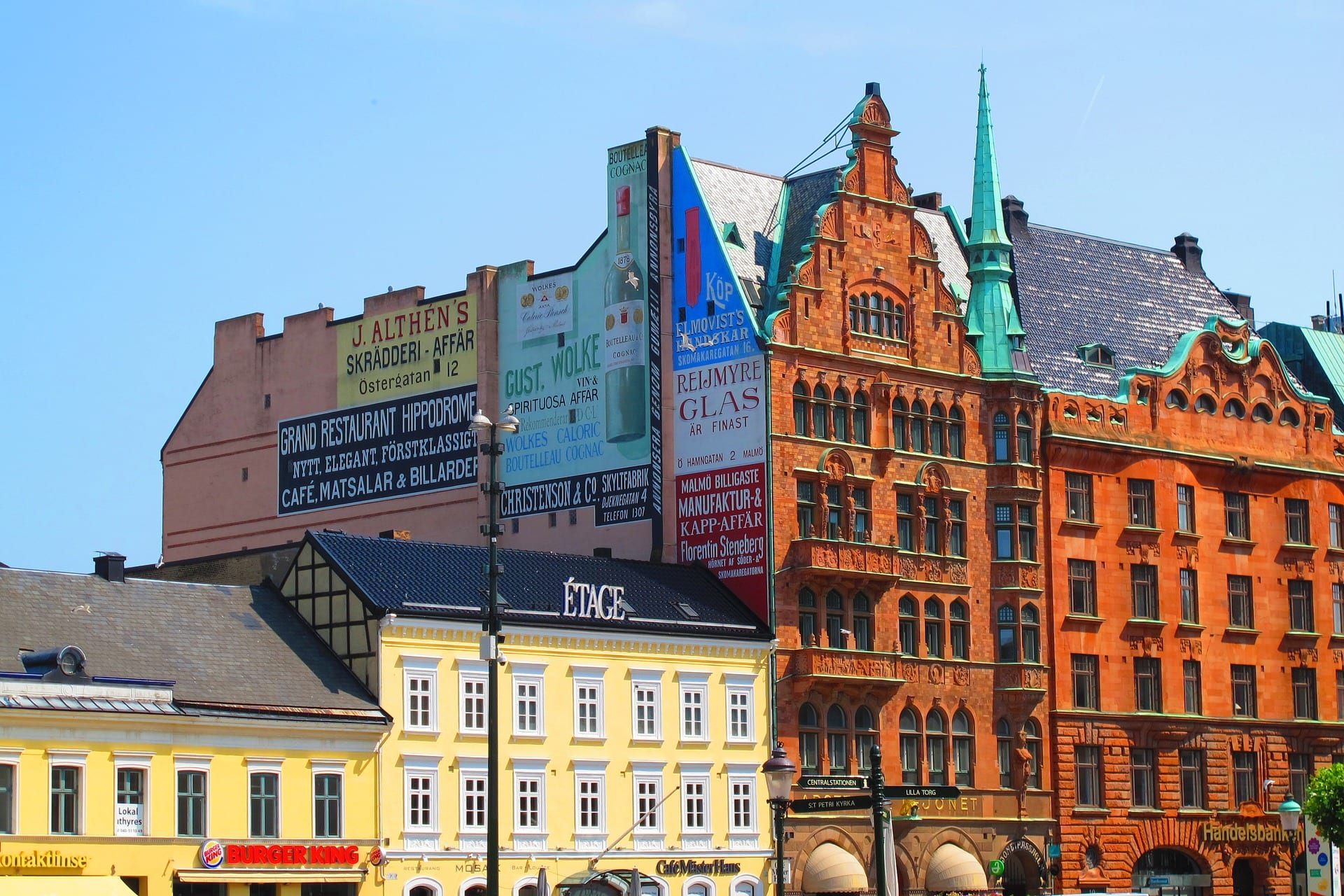 Cruise Malmö
Passenger information
The cruise terminal in Malmö is within walking distance from the city centre.
Water depth
Up to 9.1 m (draft 8.6) depending on quay-location
Capacity - quays
Frihamns kajen: 500 m, Västra hamnen: 150 m
Pilotage
Compulsory for ships exceeding 90 m LOA

Commercial contact
Henrik Ahlvist
Head of Cruise and Ferries
Other Cruise destinations